A "look-in" on today's featured property... Join the Insiders List to get rent-ready properties on a regular basis!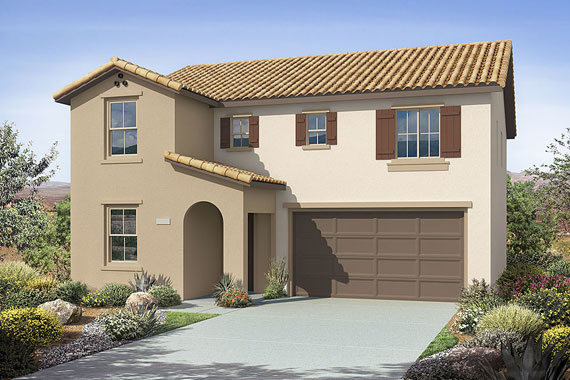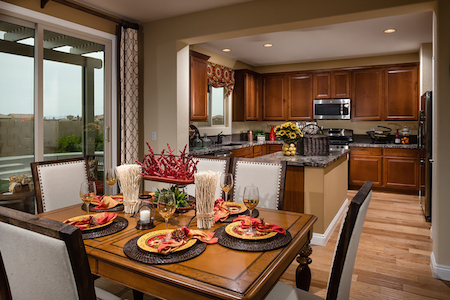 Address: 9618 Aberdeen Ridge, Las Vegas, NV
MLS

# Not in MLS

Sq Ft: 2,311sf (apprx)
Beds/Bath/Garage: 4-bedroom/3 baths/2-car garage
Year: New Construction
List Price: $303,775
Projected Rent: $1,700
HOA Dues: $66/month
Renovation:

Brand new Pardee home. Will need window coverings and backyard landscaping

Notes: Brand new home. Located in desirable southwest Las Vegas, near Rhodes Ranch and Mountain's Edge, prestigious Bishop Gorman High School, Wet N Wild, as well as under 2 miles from the new IKEA store under construction. See link for list of options the builder put into this home. This one will sell fairly quickly.
Purchase price recommend: Builder offering a 3% incentive towards buyer's closing costs with Pardee's preferred lender.